Strata Manager

Lamb and Walters is the Strata Manager for the scheme SP 7114.
They are one of the most experienced strata companies in Sydney's Northern Beaches and have an office in Manly.
Nikki Hopkins is the Strata Manager for Manly National Building together with her assistant Lucy Scott.
Address:              53 Sydney Road, Manly NSW 2095
Telephone:          02 8935 8533
Email:                  hello@lambandwalters.com.au
Strata SP 7114 By-Laws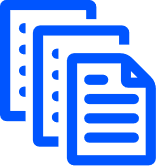 A copy of the By-Laws would have been provided to you at the time of property purchase.  This an important document.   Please ensure you are familiar with the rights and responsibilities of Lot Owners and tenants as described in the By-Laws.
New and modified By-Laws are often added at Annual General Meetings and these may replace those By-Laws listed here.  Please check with your solicitor for full details.
Manly National Building - Residents Guide

This Residents Guide is a user friendly summary of the By-Laws as well as useful information for living and working in the Manly National Building. Currently being updated.  A 2014 edition is available from the Building Manager's Office.
Strata Lot Plans and Unit Entitlements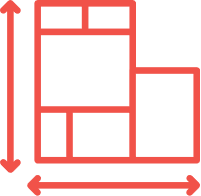 Lot locations and Strata Plan by Level and Strata Plan with Units of Entitlement can determine levy allocation and voting capabilities.
Renovations

Please discuss your plans with the Building Manager and if necessary complete this Renovation Checklist Form.  Please also adhere to By-Law 38 regarding noisy works.
Notice Board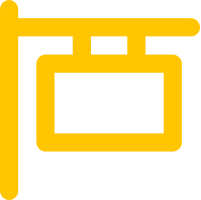 April 2021 Hot Water Replacement Schedule
Yates Engineering Letter Rev 1
 Reference Documents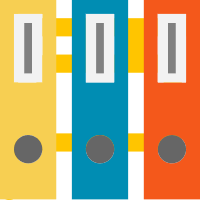 Pool Compliance Certificate 2021
Flexible Braided Water Hose Guidelines
Annual Fire Safety Statement 2020
Window Opening Restrictors and Cleaning Guidelines
Optus Cell Tower Emissions Report
Telstra Cell Tower Emissions Report